Grade Booster
Grade Booster A level Economics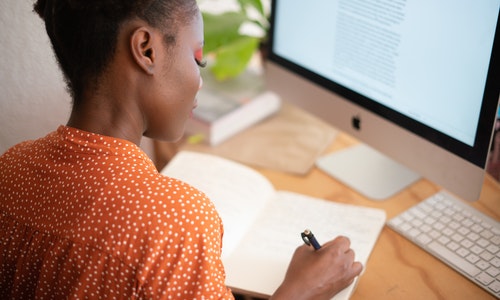 Course Overview
The Exam Skills course last for 12 hour and is completed over a 3 week period. A qualified subject examiner guides a group of upto 6 student through a comprehensive list of exam topics and questions. Students have a say in the exam topics they want to revise, students must select a list of topics they wish to review from the list of options provided. In connection with the syllabus content exam questions will be reviewed through out the lessons with students having an opportunity to plan out answers under timed conditions . The sessions provide students with an opportunity to receive independent feedback on assessment practice. This course is ideally suited to a final year A-level student who needs to focus on intensive exam practice.
Download Syllabus
What are the Prerequisites?
The exam skills course is most suited to students who have completed the AS portion of their A-level course, this course is aimed at students in their final year of A-levels. The aim of these sessions is to equip student with effective exam stratgeies and practice opporunity, our core focus is to review a broad range of exam questions and to provide students an opportunity for feeback on practice assessment.
Curriculum has not been updated yet.
Request more information about tutoring for this subject
Make an enquiry
Have a question or just want to get further details? We'd love to hear from you.